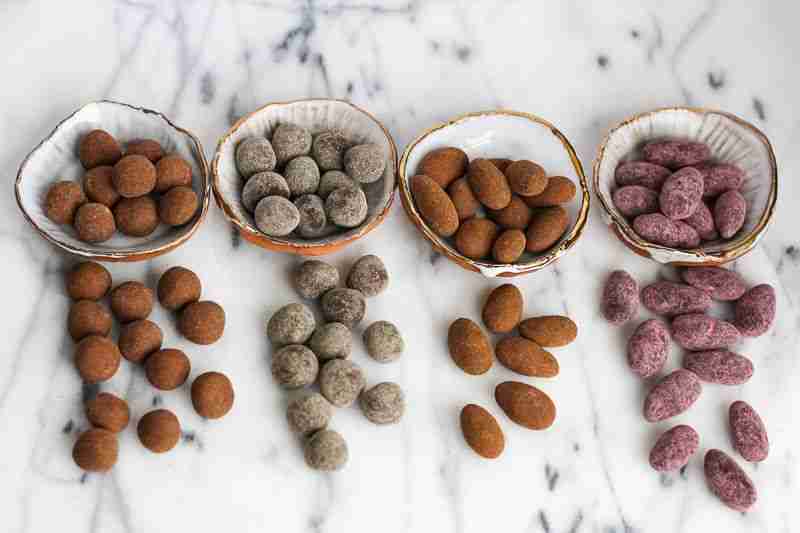 A lifelong chocolate connoisseur of fine chocolates, Jamie LeBoeuf spent years developing her skills and artistry in the world of chocolate.

While living and traveling in the Middle East, Jamie took note of the tastes and aromas she experienced. It wasn't long before she began blending classic European chocolate techniques with flavors of the culture she immersed herself in. Soon, Jamie studied under and apprenticed with several renowned chocolatiers in the United States before relocating to Beirut, Lebanon in 2011 to open her own chocolate shop. A move to Kuwait expanded her knowledge and expertise in large-scale chocolate production.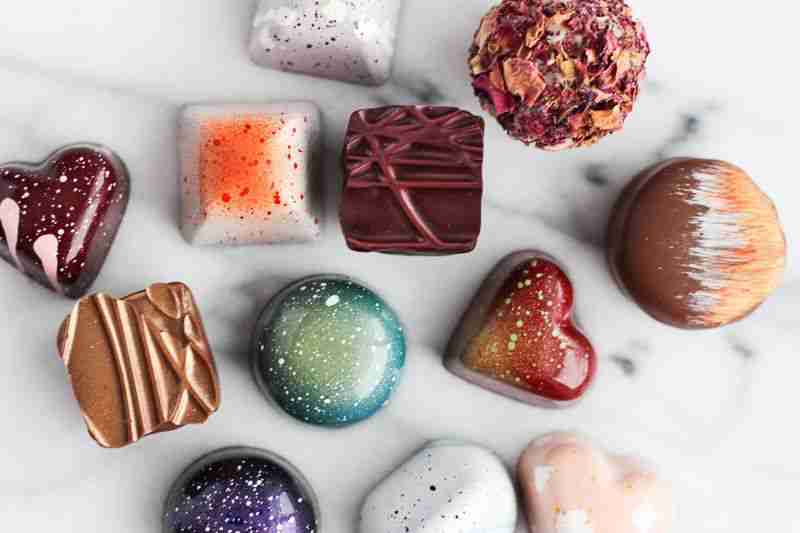 In 2015, Jamie returned to her native Michigan, and J. Patrice Chocolate Studio was born. The previous years creating chocolates for a diverse clientele is what drives the studio today. Jamie, together with her family, continues her passion for chocolate and sharing the flavors of the world.

J. Patrice Chocolate Studio creates a palette of chocolate artistry that delivers an exquisite taste experience matched only by the visually stunning color and appearance of each chocolate creation.

We believe in continual innovation and settle for nothing less. Our passion is combining timeless chocolate techniques with flavors, aromatics, and spices available only to those who dare to explore the ends of the earth. We hope you'll join us on this adventure.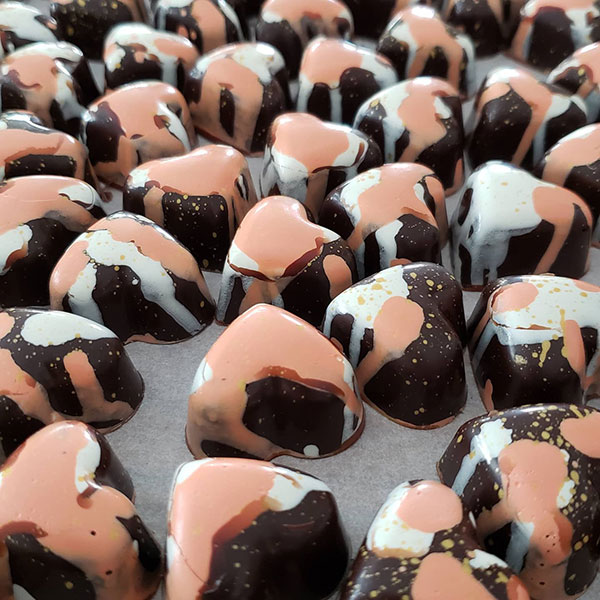 Make A Purchase
Find Us At
Zingerman's Candy Manufactory
Zingermans Deli
Or Meet Us At
Detroit Eastern Market Every Saturday Shed 3 or 5
2934 Russell St, Detroit, MI 48207
SHOP NOW